Beyond The Limitations
| Christ Centered Digital
Beyond The Limitations | Christ Centered Digital
We're not just Hosting your Ministry or Business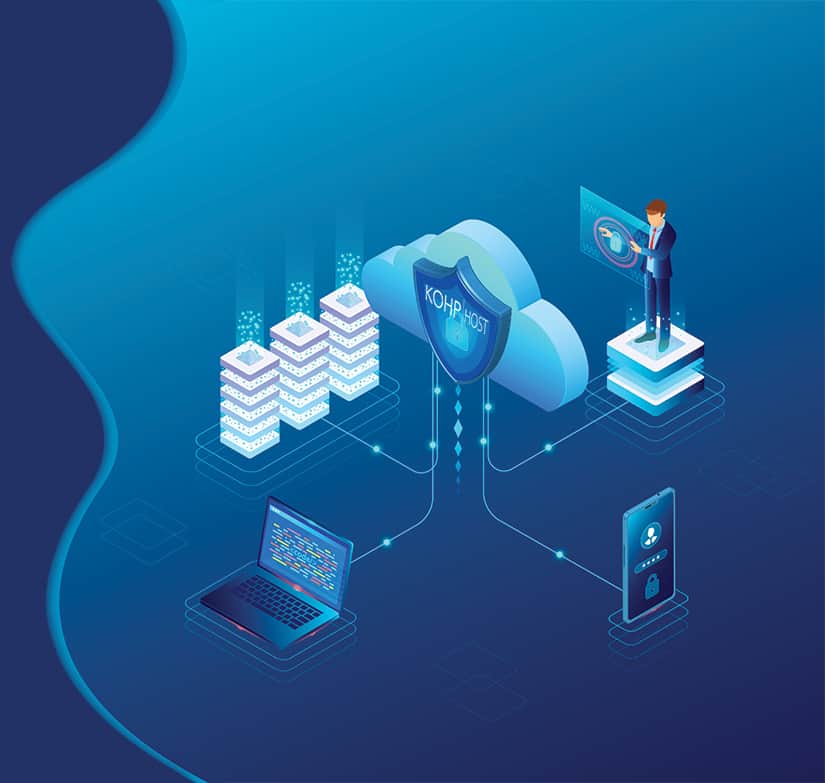 Grab your Pen to Mark your Story!
Few of the hundreds which are Part of Our Success Stories
Countless of beneficiaries have been blessed and propelled by the services we have offered over the years. Make sure you be part of it!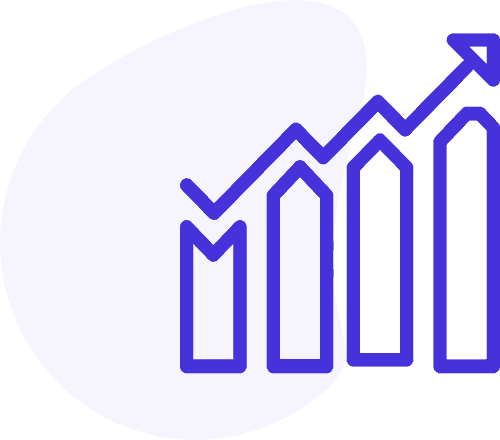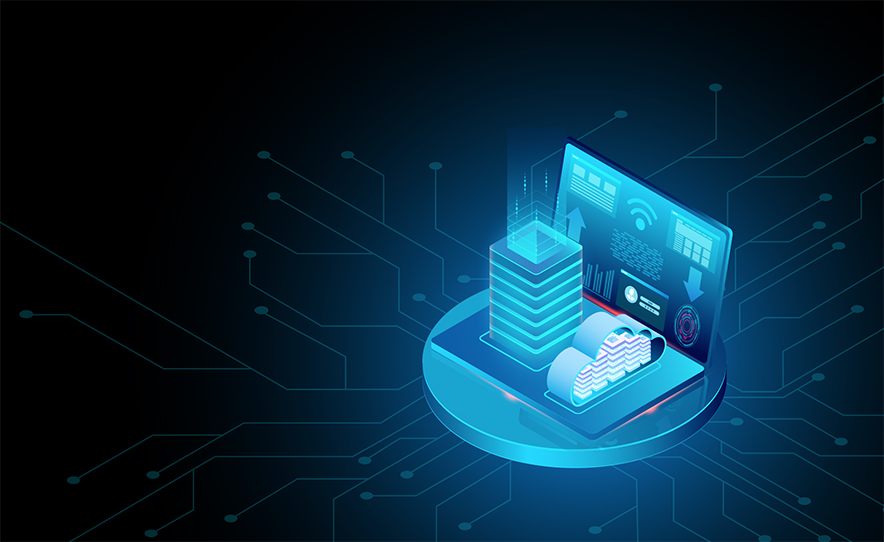 We know what it is before you say it!
We Create Unique Systems That Help You Be Sustained
We don't accept everyone business! NO. We are only taking in those who want to reflect durably on their domain of purpose

Connection Relay
We are confident that anything our hands touch, prosper

SERVER Boost
We use Great Technologies to make it come true

Costs Control
You do not need to spend all your savings to do great things

Inspired Ideas
We primarily lean on the Leading of the RUACH

Web Concept
From Design to Branding, we deploy real solutions

Content Flexibility
We have flexible options for ALL your online contents
They Believed. We've showed up
Because having the Best is not always an easy road, some of our recipients prayed The Lord for guidance and help.
Sure enough we became an answer sent towards them…
Looking to shift into Greater Possibilities?
drop us a line and keep in touch